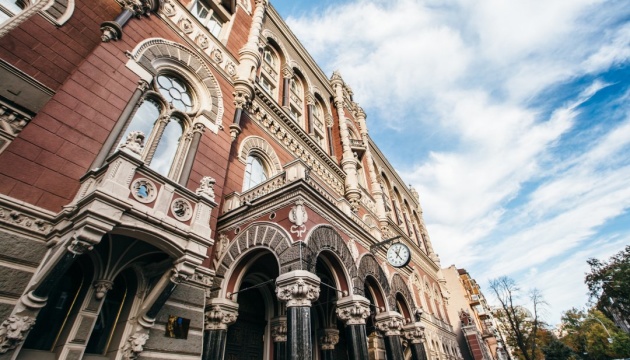 Ukraine's economy could fall by 6-7% in 2020 - NBU
Ukraine's economy could contract 6-7% in 2020, Deputy Governor of the National Bank of Ukraine (NBU) Dmytro Sologub has said in an interview with LIGA.net.
"Based on the data on the decline in the first quarter, industrial production and transport in April, I think the decline may be more severe than expected. Accordingly, if we transfer the dynamics to the annual rate, we can already talk about a 6-7% decline, not about 5%, as was the case before," Sologub said.
He noted a number of areas in which there were major problems during the coronavirus lockdown.
"As for transport, which was actually banned - we see almost minus 100% there. The situation is a little better in the restaurant business: many companies quickly switched to work on delivery, so there are different figures there - somewhere minus 80%, somewhere minus 50%," Sologub said.
He added that economic recovery would most likely not be fast.
The International Monetary Fund earlier forecasts a 7.7% decline in Ukraine's GDP in 2020.
op