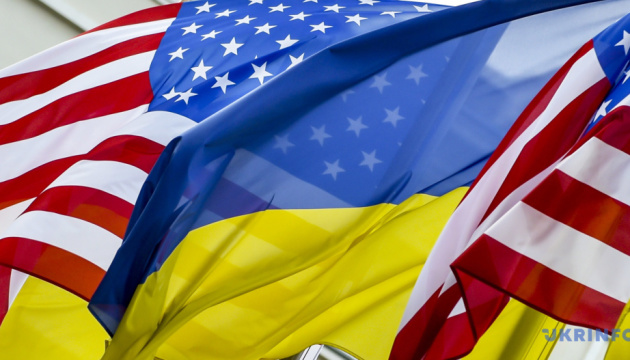 U.S. allocates over $15 mln to Ukraine to combat COVID-19
The United States has allocated $15.5 million to Ukraine to fight the coronavirus disease (COVID-19), the press service of the U.S. Department of State has reported.
"$15.5 million in total assistance includes $13.1 million in health and IDA humanitarian assistance that will improve the ability of local health care institutions to care for the sick and combat further spread of COVID-19 while increasing public communication to lower contagion risk," the report said.
The Department of State added that the funds would also mitigate secondary impacts such as loss of livelihoods and public services to vulnerable populations, including conflict-affected communities in eastern Ukraine.
"It also includes $2.4 million in MRA humanitarian assistance to support vulnerable populations during the pandemic," the report reads.
The Department of State recalled that the United States had invested nearly $5 billion in total assistance to Ukraine over the past 20 years, including nearly $362 million for health.
As of May 20, Ukraine confirmed 19,230 COVID-19 cases, including 5,955 recoveries and 564 deaths. Some 354 new cases have been recorded in the past 24 hours.
op