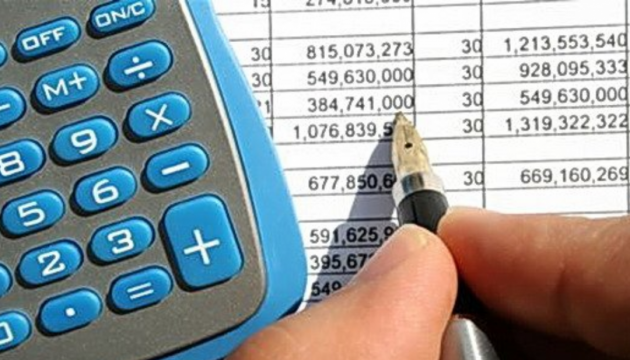 Ukrainians withdraw UAH 2.7 bln from bank accounts in March
In March 2020, the remains on bank accounts of households decreased by 2.752 billion in hryvnia equivalent and by $19 million in dollar terms.
The Expert Platform of the National Bank of Ukraine (NBU) wrote on Facebook.
"In total, the remains on the accounts of the population in the banking system of Ukraine have declined by 2,752 billion in hryvnia (-0.8%) and 19 million in dollar equivalent (-0.2%)," reads the report.
Fight against the pandemic and economic uncertainty affect the financial behavior of the population, the central bank stated. However, the trend of withdrawing funds from bank accounts turned out to be weak and short in March 2020. The decision of the NBU on non-introduction of any restrictions in the financial market contributed to the inflow of funds.
According to operational monitoring of the National Bank, the reduction of remaining funds on the accounts of individuals actually stopped after March 25. Deposits in national currency in the last seven days of March even grew by UAH 4 billion (+1.2 %).