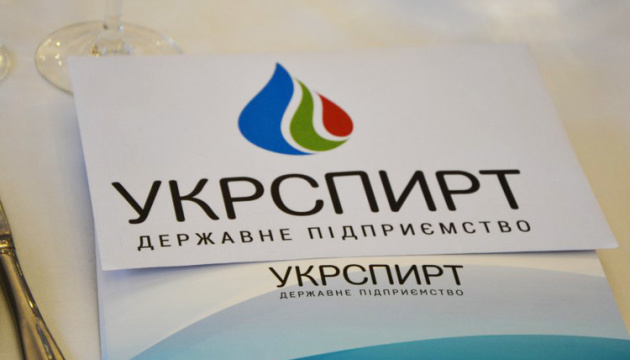 Ukrspyrt already sold almost 300,000 liters of raw materials for antiseptic production
State Enterprise Ukrspyrt sold about 300,000 liters of raw materials to Ukrainian enterprises for the production of antiseptics, according to the company's press service.
"We have delivered about 300,000 liters of disinfectant materials to the manufacturers of antiseptics. We have signed relevant agreements with 32 Ukrainian companies," acting Head of Ukrspyrt Serhiy Bleskun said.
According to him, the enterprise supplies raw materials for antiseptic production seven days a week. Bleskun also recalled that the excise duty on spirit for sanitizer production was abolished.
As Ukrinform reported, President Volodymyr Zelensky signed the Law 'On Amendments to Certain Legislative Acts of Ukraine aimed at providing additional social and economic guarantees due to the spread of the coronavirus disease (COVID-19),' No.540-IX.
In particular, the law establishes zero excise duty and simplifies the administrative procedures for the production and procurement of spirit for disinfectants.
The government is entitled to set price limits for anti-epidemic and socially significant goods during the quarantine period. The law also stipulates that operations on imports to Ukraine of medicines, medical devices and equipment to counteract the coronavirus, as well as their deliveries are exempt from VAT payments.
iy