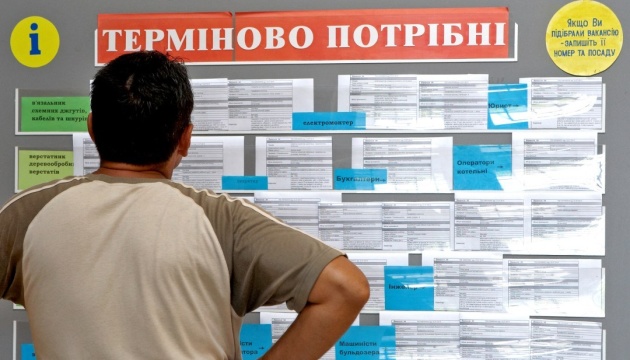 Ukrainian employers hire about 400,000 employees in Feb
Employers in Ukraine officially registered about 400,000 employees in February 2020, up 2.5% from January this year, the press service of the State Tax Service of Ukraine has reported.
"During February 2020, employers submitted 223,200 notices on the employment of 399,700 hired persons. This is 10.6% more than in February of the previous year (361,400 hired persons) and 2.5% more than in January this year (390,000 employees)," the report reads.
In addition, the number of citizens officially registered as business entities has increased significantly. In February 2020, their number was 31,600, up 51.9% from February 2019 (20,800) and up 51.2% from January 2020 (20,900).
The State Tax Service explained such dynamics by a "high-quality awareness campaign" on the legalization of wages and employment.
According to the report, employers submitted the largest number of employment notices in the field of retail trade in mainly food, beverages and tobacco in non-specialized stores – 49,300 employees, in the sphere of restaurants and the provision of mobile catering services – 32,500 employees, and in the construction of residential and non-residential buildings – 18,200 employees.
p[