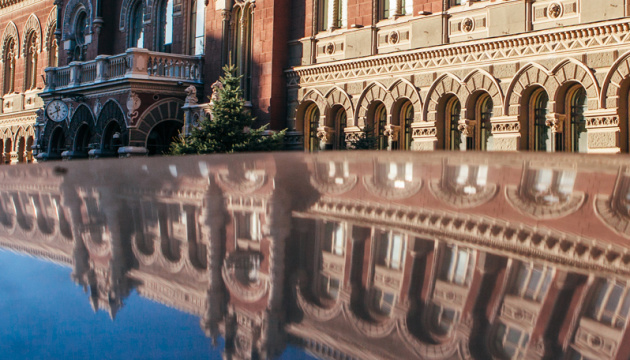 NBU: Output in industry, agriculture and transport dropped in January
In January 2020, the Index of Key Sector Output (IKSO) in Ukraine decreased by 3.4% in annual terms, among the key sectors making a negative contribution were industry, agriculture and transport.
This is stated the February 2020 Macroeconomic and Monetary Review released by the National Bank of Ukraine (NBU).
"In January 2020, economic activity remained sluggish– the IKSO dropped by 3.4% y-o-y in annual terms. Among the key sectors making a negative contribution were industry, agriculture and transport. Despite a slight improvement in the external price environment, metallurgical output continued to drop in annual terms," reads the report.
Due to warm weather conditions, coal and energy production declined significantly.
Mechanical engineering was affected by a decrease in the number of orders for machinery products, such as wagons and locomotives, as well as machinery and equipment for other types of activities.
At the same time, growth in the output of the chemicals and food industries held back the decline in the industrial sector.
Volumes of freight transportation declined, primarily in the wake of a drop in gas transit volumes through Ukraine, because even the lower-than-expected contracted volumes were not used because of the low demand for gas in Europe amid warm weather.
"A fall in agricultural output (data reflects only livestock breeding for the period from January through May) was driven by a decline in livestock production (in live weight) and milk production, which was only partially offset by an increase in egg production. Conversely, weather conditions were conducive to construction," reads the statement.
At the same time, retail turnover growth accelerated, and was further supported by a steady increase in household incomes (average nominal and real wages rose by 16.3% y-o-y and 12.5% y-o-y, respectively), and high household consumer confidence.
iy