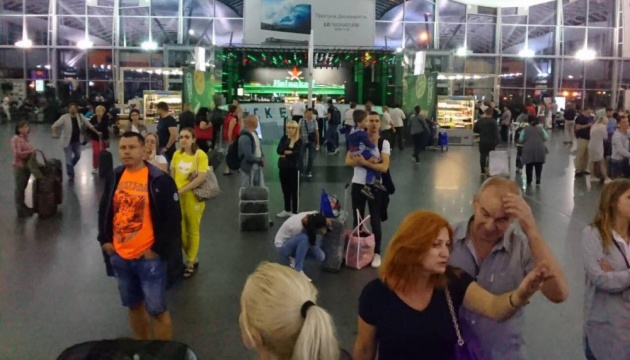 Passenger turnover in Ukraine increases by 3.3% – government report
In 2019, Ukrainian transport companies increased passenger turnover by 3.3% compared to 2018, according to a report on the implementation of the program of activities of the Cabinet of Ministers of Ukraine.
"Passenger traffic continued to grow (3.3% against 5.1% in 2018) due to the stable development of air transport in the context of the liberalization of air transportation market, in particular, the active functioning of low-cost companies amid increasing purchasing power and flight offers," the report says.
Thus, the dynamics of passenger traffic according to the Ukrainian State Statistics Service indicates that passenger turnover increased mainly in April 2019 (by 5.1% compared to the previous year), August (by 4.5%), May and July (by 4.3%). Compared to the previous month, people traveled the most in November 2019 (8.2% more than in October 2019).
ish