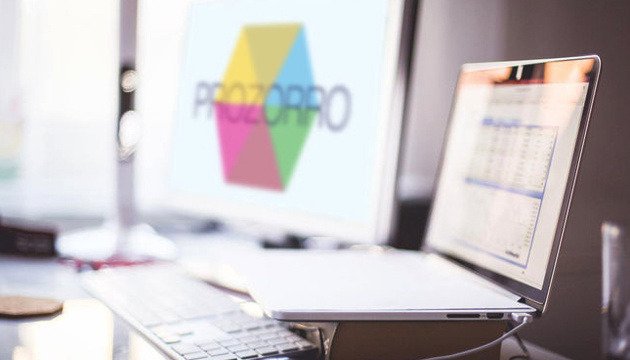 ProZorro procurement system receives international award
Ukraine's ProZorro public e-procurement system has received an international award from Apolitical, a global learning platform for government.
The Ukrainian system won the award in the category Doing More with Less, according to the Apolitical website.
The online public procurement platform was established in 2015. As of early 2020, it helped save $100 billion at auctions.
The launch of ProZorro was followed by the launch of ProZorro.Sale, a transparent e-auction system which is used to sell and lease assets from insolvent banks, as well as other government national and sub-national agencies and some commercial firms. ProZorro.Sale was developed by a small team on a budget of only $100,000 but has generated more than $500 million in revenue.
iy