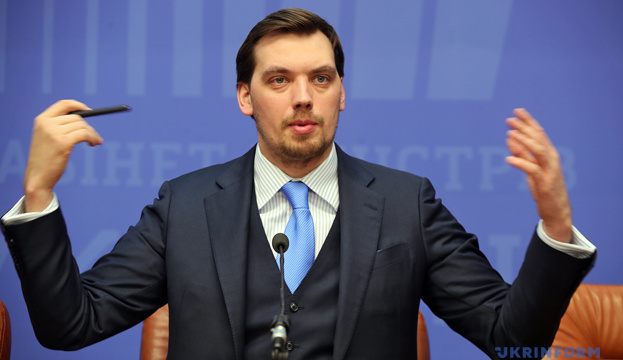 Deutsche Bahn oficially announces cooperation with Ukrzaliznytsia
Deutsche Bahn agreed cooperation with the Ukrainian side regarding the advice and support for Ukrzaliznytsia (Ukrainian Railways).
"Ukraine agrees cooperation with Deutsche Bahn," Deutsche Bahn Engineering & Consulting informs on its website.
As noted, DB Engineering & Consulting, the Engineering and Consulting Company of Deutsche Bahn for Infrastructure, Mobility and Transport, will in future advise and support the Ukrainian Railway in questions of management and technical issues.
"On January 22, 2020, a respective agreement was signed in Davos. Further details regarding the cooperation, including the involvement in questions of operative company management, are under discussion. Beginning of February 2020 the DB Board Member for Infrastructure Mr. Ronald Pofalla and representatives of the Ukrainian Government will sign a Strategic Partnership Agreement, in which further details will be agreed," the statement reads.
Deutsche Bahn Engineering & Consulting is one of the leading engineering companies in the transport sector. The company employs around 5000 employees from 80 nations.
Ukrainian Infrastructure Minister Vladyslav Kryklii signed an agreement of intent between the Infrastructure Ministry of Ukraine and Deutsche Bahn AG on further cooperation in the transport sector and the development of JSC Ukrzaliznytsia during the World Economic Forum in Davos on January 22.
Prime Minister of Ukraine Honcharuk said at the Davos Ukrainian Breakfast on January 23 that the Ukrainian side wanted "to transfer the management of Ukrzaliznytsia to the German company for ten years". He noted that although political decisions had already been taken, details had yet to be agreed and official documents had yet to be signed.
ol