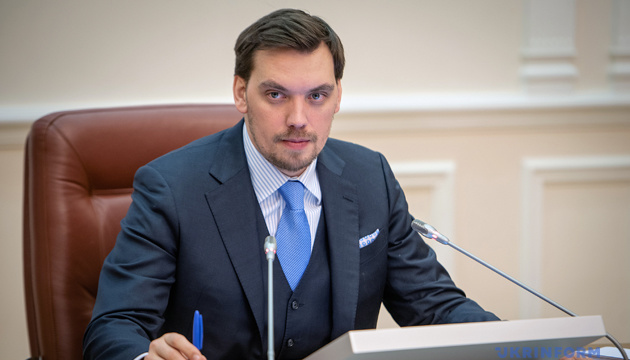 Government plans to raise 26 mln in EU's aid for land reform
The Cabinet of Ministers of Ukraine has adopted a decision to raise EUR 26 million in assistance from the European Union for the land reform.
"The Government plans to raise EUR 26 million in EU's assistance to improve transparent management of agricultural resources and carry out the land reform," Prime Minister of Ukraine Oleksiy Honcharuk posted on Telegram.
To this end, the Cabinet of Ministers approved the draft agreement on financing the event "EU Support for the Development of Agriculture and Small Farms in Ukraine."
The Prime Minister noted that if the agreement was signed, Ukraine would be assisted in the following areas: institutional and sectoral reform in agriculture and rural areas; support for small farms; support for land reform.
On November 13, 2019, the Verkhovna Rada of Ukraine adopted at first reading the bill on amendments to some legislative acts of Ukraine on the use of agricultural land (No. 2178-10). It provides for lifting a moratorium on agricultural land sales from October 1, 2020.
On December 28, 2019, the Verkhovna Rada Committee on Agrarian and Land Policy recommended that the Verkhovna Rada should pass this bill at second reading and as a whole.
ol