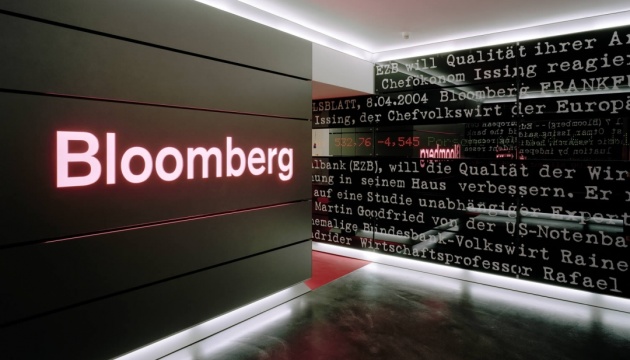 Ukraine down in Bloomberg Innovation Index
Ukraine has lost three positions in the 2020 Bloomberg Innovation Index compared to last year.
The results of the annual survey show that this year Ukraine placed 56th, continuing last year's fall in the ranking.
Ukraine received the least points for high-tech density and patent activity.
Germany took first place (88.21 points) in the 2020 Bloomberg Innovation Index, breaking South Korea's six-year winning streak. This year, South Korea (88.16) is second and Singapore (87.01) is third.
Switzerland, Sweden, Israel, Finland, Denmark, the United States and France are also in the top ten.
Bloomberg rated over 200 economies to compile the index.
The annual Bloomberg Innovation Index, in its eighth year, analyzes dozens of criteria using seven metrics, including research and development spending, manufacturing capability and concentration of high-tech public companies.
op