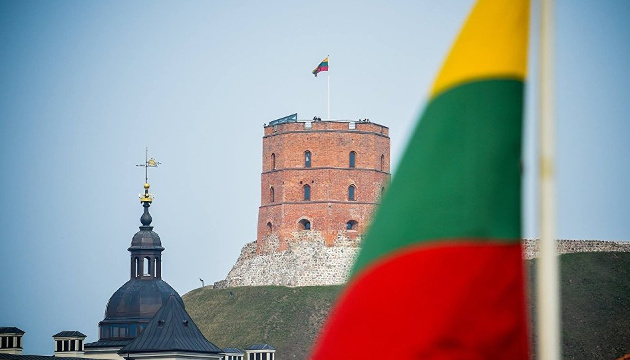 Lithuanian companies interested in investing in Donbas - ambassador
There are currently examples of Lithuanian companies being interested in investing in Donbas, Lithuanian Ambassador to Ukraine Marius Janukonis has said.
He said this in Kramatorsk at a round table meeting "Reintegration of Donbas. A European Perspective," according to an Ukrinform correspondent.
"In a few years, we see here [in the territory of Donbas controlled by Ukraine] better roads, we see better and other infrastructure. And it will help attract business, investment here. And I already have examples of Lithuanian companies who are still cautious but are already interested in the opportunities to work here," the ambassador said.
He noted that there are now many active people, businessmen and public organizations in Donbas, which have a very active position and a desire to work for the region. "All of these factors create stability. And we see it," Janukonis said.
He noted that in the Donbas territory controlled by Ukraine, it is necessary to create a contrast with the occupied part in order to make it an attractive territory for the people, and this is one of the main tasks for the authorities.
"The Baltic countries are not big donors. Poland is a little bigger one, but we also want to help the people who live here with concrete actions," Janukonis said.
op