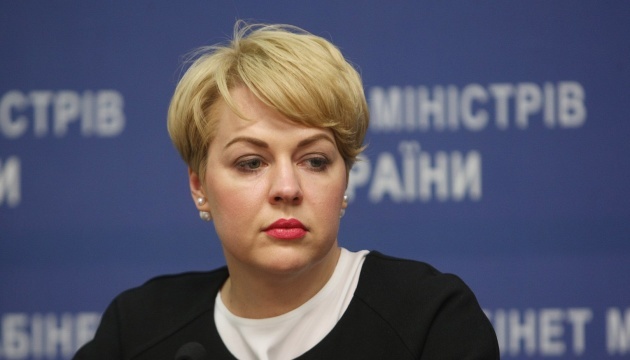 Britain interested in Ukrainian IT professionals
The United Kingdom is interested in Ukrainian professionals in computer technology, Ukraine's Ambassador to the UK Natalia Halibarenko has said in an interview with Ukrinform.
"The positive point that I have been noticing for at least the past two years is the growth of the IT sector. It is now beginning to play a significant role. When we held an IT show in London, we saw unprecedented interest from the UK and international companies that are very well aware of our inventions and our development, and they very well know the information about their field," the ambassador said.
Halibarenko also drew attention to the fact that among the staff of the European Bank for Reconstruction and Development, one of the largest "communities" representing other countries is Ukrainians who win competitions and can get a very promising job.
In total, according to incomplete estimates, some 40,000 Ukrainians work and study in the UK.
The trade between the two countries stands at about $2.5 billion, having recovered from a more than a quarter fall in 2014. The UK is now among the top ten investors in Ukraine.
op