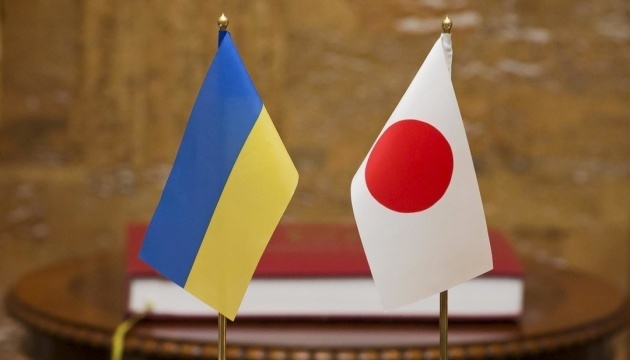 Japan provided $1.8 bln of financial aid to Ukraine since 2014 - Zelensky
Since 2014, Japan has provided $1.8 billion of financial support to Ukraine.
President of Ukraine Volodymyr Zelensky wrote this on his Twitter page.
"We are grateful to Japan for its financial assistance to Ukraine, which has reached $1.8 billion since 2014. This assistance is important to support our reforms, rebuild Donbas and support internally displaced persons," Zelensky wrote.
He has also stressed that Ukraine is interested in further implementation of infrastructure projects with the assistance of Japan.
"We are especially grateful for $1 billion concessional loan for the reconstruction of Bortnychi Aeration Station," he added.
As reported, President Volodymyr Zelensky arrived in Japan on an official visit on Monday to attend the ceremony of enthronement of the Japanese emperor.
iy