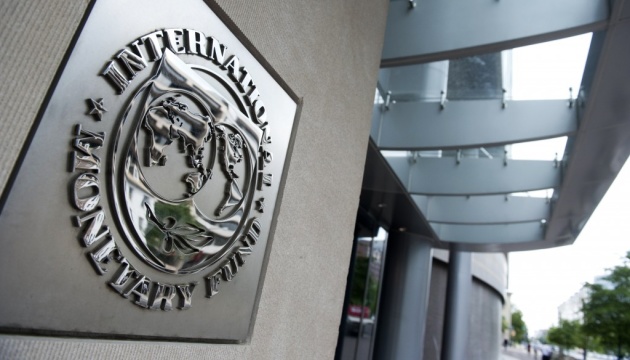 IMF preparing three-year program with Ukraine
New IMF's Extended Financing Program (EFF) program with Ukraine is scheduled for three years and will focus on maintaining macroeconomic stability and introducing deep structural reforms.
"As I said earlier, Ukraine has reached a significant level of macroeconomic stability. I think it is important to keep it," Director of the IMF's European Department Poul Thomsen said, answering questions from an Ukrinform correspondent in Washington on October 18.
In this regard, he stressed that one of the key measures was the modernization of the central bank which also provided for the strengthening of its independence. "And we consider it absolutely important to preserve this," Thomsen said.
He also drew attention to the aspects of monetary policy in Ukraine, as well as oversight of the financial sector. In this context, the Fund's representative mentioned the case of PrivatBank which is now being tried in court. The state should continue to try to limit the losses to taxpayers, he stressed.
As for structural reforms in Ukraine, which the IMF considers before entering into agreements on a new program, the Director of the IMF's European Department mentioned, in particular, land reform, combating corruption, as well as efforts aimed at greater openness of the market in Ukraine.
At the same time, Thomsen did not specify the size of a new program with Ukraine: "We have not yet discussed the sum, so I cannot say anything about it." The IMF representative stressed that the dialogue with the Ukrainian government was ongoing in a positive way. He also noted that the IMF could send a mission to Ukraine in the next few weeks to work out the details of the reforms.
As reported, the International Monetary Fund mission led by Ron van Rooden visited Kyiv on September 12-26, 2019 and started to discuss a new three-year Extended Financing Program with Ukraine. It was stated that the mission's experts had fruitful discussions on fiscal and monetary policy and key reform measures.
ol