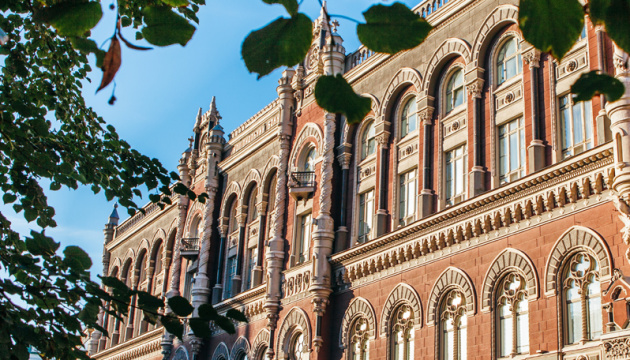 NBU expects to receive new IMF program this year
The National Bank of Ukraine (NBU) believes that Ukraine is very likely to receive a new IMF program this year.
The first deputy head of the NBU, Kateryna Rozhkova, said this in an interview with Liga.net, the NBU's press service reported on its Facebook page.
"A new IMF memorandum will include all requirements that have not been met by the country within the past programs. This is usually the skeleton of the next document. Then, negotiations begin on new items … Over the next few weeks, before the annual meeting of the IMF Board in Washington DC, we will handle all the issues ... The likelihood of receiving a new IMF program this year is high," Rozhkova said.
As Ukrinform reported, the Cabinet of Ministers expects that a new program of cooperation with the International Monetary Fund will be launched in December 2019. A mission from the International Monetary Fund (IMF) visited Kyiv on September 12-26 and began discussing a new three-year program for Ukraine that could be supported under the Extended Fund Facility (EFF).
ish