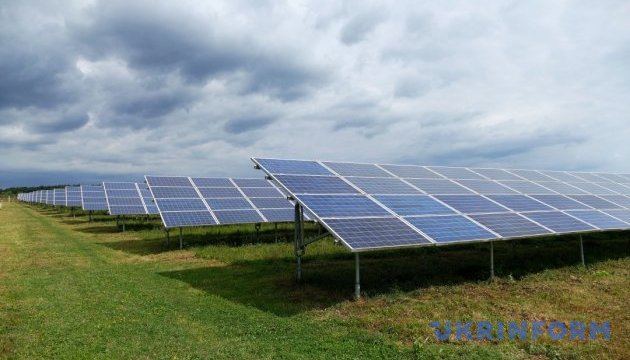 Over EUR 2 bln invested in renewable energy in Ukraine
In January-September 2019, over EUR 2 billion was invested in the development of renewable energy capacities in Ukraine, according to the State Agency for Energy Efficiency and Energy Saving.
"Over EUR 2 billion was invested in more than 2,500 MW of new renewable energy capacities commissioned in Ukraine over the first nine months of the current year," reads the report.
In particular, over the reporting period the following new facilities were installed: with a total capacity of over 2,000 MW – solar power plants; almost 400 MW - wind farms; about 120 MW - solar power plants of households (over the first six months of the current year), 24 MW - biogas plants; 13 MW - small hydropower facilities; 4 MW - biomass facilities.
"In addition, due to these new facilities, the total capacity of renewable electricity doubled only over the nine months: from about 2,300 MW as of the end of 2018 to about 5,000 MW as of October 1, 2019," Head of the State Energy Efficiency Serhiy Savchuk said.
As Ukrinform reported, since the beginning of 2019, the share of renewable energy in the total Ukrainian electricity production grew 1.7 times and amounted to 3.3% in the second quarter.
iy