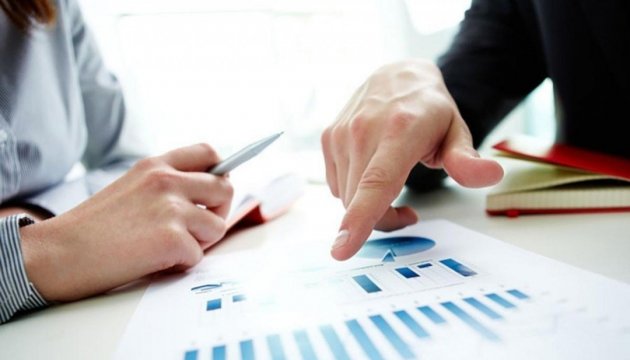 Revenues from taxes transferred to budget grew almost 16% - State Tax Service
In January-September 2019, revenues from taxes transferred to the state budget made up UAH 331.1 billion, which is 15.8% more compared with the relevant period last year, the press service of the State Tax Service reported.
"Over the first nine months of 2019, the Tax Service transferred UAH 331.1 billion to the state budget, which is 15.8%, or UAH 45.3 billion, more than in the relevant period last year," reads the report.
The State Tax Service stated that the indicative figures for January-September 2019 were set at UAH 330.3 billion, which means that the plan was exceeded by UAH 0.8 billion.
In particular, such results were achieved due: taxes and fees on personal income (+UAH 3.9 billion), income taxes (+UAH 3.3 billion), with a decrease in overpayment to the state budget by UAH 4.9 billion.
iy