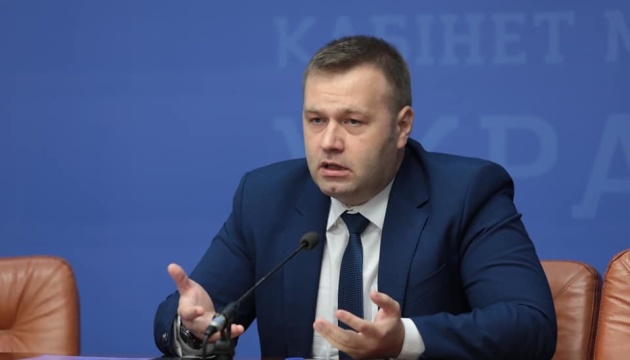 Orzhel announces possible approval of unbundling model before next round of gas talks
The Cabinet of Ministers of Ukraine may approve the model of separation of the gas transmission system from the NJSC "Naftogaz of Ukraine" until the next round of trilateral gas talks scheduled for September 19.
Ukrainian Energy and Environmental Protection Minister Oleksiy Orzhel made a corresponding statement at the press conference "Naftogaz-Gazprom: Energy Security, Gas Transit and European Integration", the Ministry's press service reports.
"We have gained good pace in this process [unbundling]. We try to find the right solution even before the trilateral talks will take place on September 19. I am convinced that we will soon be ready to present the overall picture of unbundling," the minister said.
ol