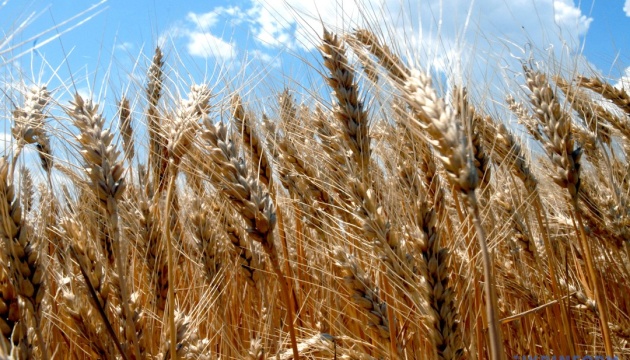 Ukraine exports $1.87 bln worth of wheat in eight months
Ukraine exported $1.87 billion worth of wheat in January-August 2019, according to customs statistics published on the website of the State Fiscal Service.
According to the data, Ukraine sold the largest amount of wheat in the first eight months of 2019 to Egypt (for $371.974 million), Indonesia (for $235.221 million), and Bangladesh (for $201.511 million).
Ukraine exported $3.35 million worth of rye from January to August 2019, including to Belarus for $2.049 million, Poland for $554,000, and Bangladesh for $469,000.
Wheat flour was exported for $59.414 million over the period. In particular, the United Arab Emirates bought Ukrainian wheat flour for $13.476 million, China for $7.755 million, and Singapore for $5.995 million.
Ukraine also exported $433 million worth of barley and $3.67 billion worth of maize over the first eight months of 2019.
op