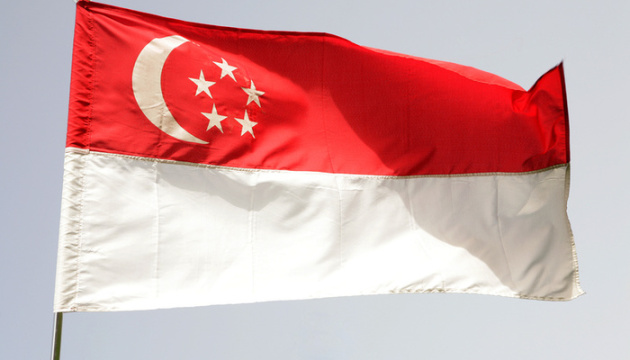 Ukraine, Singapore sign protocol on avoidance of double taxation
Ukraine and Singapore have signed a protocol on the introduction of amendments to the agreement on the avoidance of double taxation with respect to taxes on income and capital, according to the press service of the Finance Ministry.
"On August 16, 2019, Ukrainian Finance Minister Oksana Markarova signed the protocol on amending the agreement between the Government of Ukraine and the Government of the Republic of Singapore on avoiding double taxation in respect of taxes on income and capital," the statement says.
The protocol is aimed at avoiding double taxation of income of individuals and legal entities in the territories of both countries.
The provisions of the protocol are in line with the requirements of the OECD Model Tax Convention. The document provides for a new expanded version of the article "Exchange of Information" without reservation regarding the requirements of national tax interest or bank secrecy, which will improve cooperation between the tax authorities of Ukraine and the Republic of Singapore.
ish