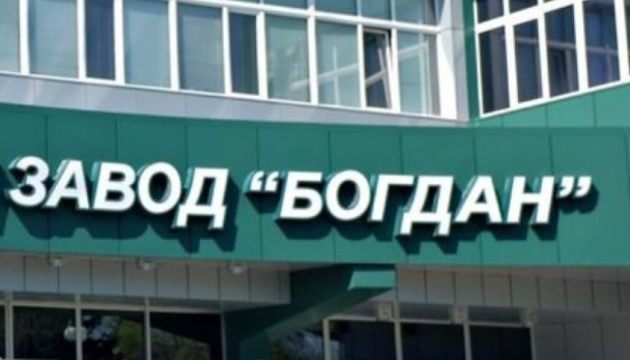 Bogdan Motors complains to G7 about NABU searches
Bogdan Motors has informed the ambassadors of the G7 countries and the EBA office that the searches conducted by the National Anti-Corruption Bureau of Ukraine (NABU) at the company's premises were politically motivated, the company's press service has reported.
The company believes that "force pressure" on Bogdan Motors enterprises is being exerted in order to paralyze the work of the Bogdan Corporation fully or partially. In particular, the searches conducted on July 19 and 24 paralyzed the work of the managing company Bogdan Motors.
On July 19 and 24, 2019, NABU detectives conducted searches at Bogdan Motors premises as part of the investigation into a loan granted by Ukreximbank to the company.
op