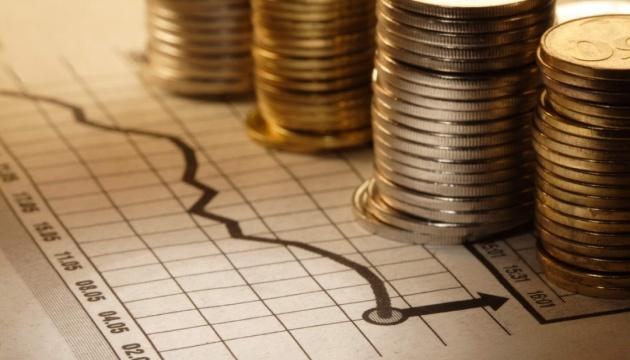 Switzerland allocates EUR 25 mln to support reforms in Ukraine
Switzerland supports the current changes in Ukraine and allocates EUR 25 million to support reforms.
Director of the Swiss Cooperation Office in Ukraine Holger Tausch said this during the presentation of a new electronic registration service for LLC, held by the Justice Ministry of Ukraine and the State Agency for E-Governance of Ukraine on Tuesday.
"Switzerland supports Ukraine. The people of Switzerland support the people of Ukraine, and this is important. For this, we allocate EUR 25 million from our state budget. Switzerland supports many of the reforms being implemented in Ukraine," Tausch said.
According to him, this refers to the reform of public administration and qualitative changes in the provision of services, as well as decentralization.
Tausch noted that Ukraine had managed to do a lot recently. "We are pleasantly surprised by the achievements that we have seen during the last four years in the development of our program. I want to note that it seems that Ukraine is moving much faster in this area than Switzerland," he said.
ish