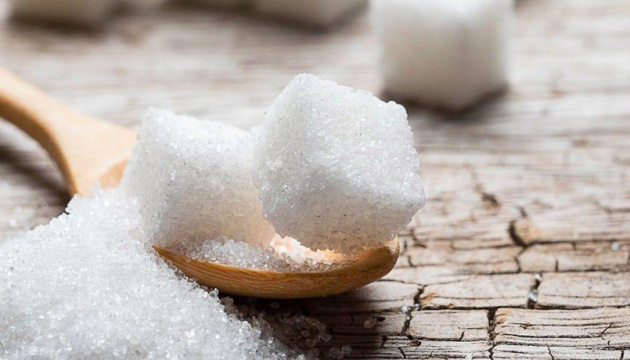 Ukraine increases sugar exports by 30% in May
In May 2019, Ukrainian producers exported more than 40,000 tonnes of sugar, up 30% compared with April.
"In May of the current marketing year, Ukrainian producers exported 41,300 tonnes of sugar, up almost 30% compared with April," the press service of the National Association of Sugar Producers of Ukraine reports.
Azerbaijan remained the main importer of Ukrainian sugar in May (29% of all deliveries). Significant volumes were shipped to Turkey and Tajikistan - 17% and 16% respectively.
At the same time, 378,200 tonnes of sugar were exported from September to May MY 2018-2019, down 13% compared with the same period last year.
Ukraine enters top-20 largest sugar producers in the world and is the tenth world's largest exporter. As of year-end 2018, Ukraine exported sugar to the tune of $217 million.
ol