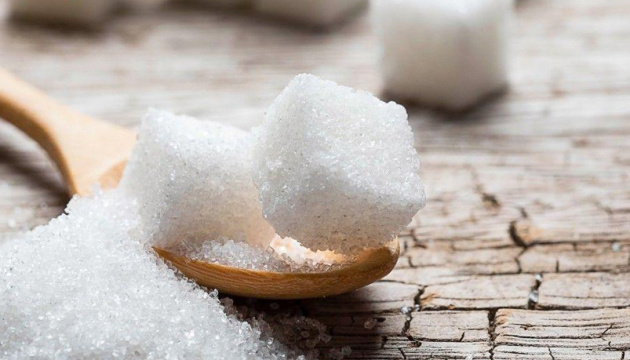 Ukraine decreases sugar exports by 10% - Ukrtsukor
Ukrainian sugar producers exported 304.6 thousand tonnes of sugar in September 2018-March 2019, the press service of the Ukrtsukor National Association of Sugar Producers of Ukraine reported.
"In September-March of the 2018/2019 marketing season, 304.6 thousand tonnes of sugar were exported, which is 10% less than in the previous season," reads the report.
It is noted that Ukrainian sugar producers in Match 2019 exported 30.2 thousand tonnes of sugar, which is 12% less compared with the previous month,
"Main deliveries were made to Azerbaijan (17%) and Tajikistan (14%). Also, significant volumes were shipped to Uzbekistan (13%), Israel (12%) and Kazakhstan (11%)," the head of Ukrtsukor analytical department, Ruslana Butylo, said.
Also, the press service of Ukrtsukor reminded that Ukraine's sugar production in the 2018-2019 season decreased by 15%, to 1.82 million tonnes. A total of 42 sugar refineries operated in the country.
According to the association, as of April 15, 189 thousand hectares were sowed with sugar beet. Ukrtsukor projects that the current acreage under sugar beet will make up 220-230 thousand hectares.
iy