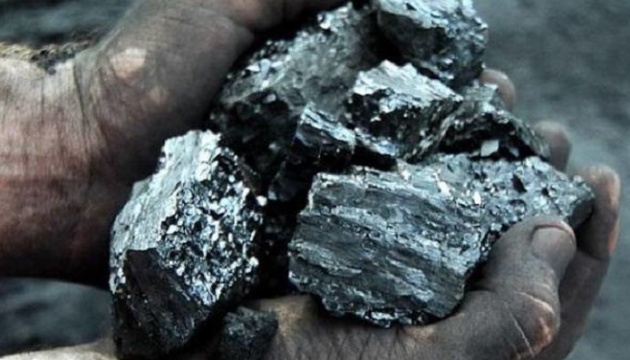 Ukraine reduced anthracite coal consumption by 54% in 2018
In 2018, Ukrainian energy companies cut the consumption of anthracite coal by 4.8 million tonnes, or 54%, according to the report of the Cabinet of Ministers for 2018.
"The consumption of scarce anthracite coal decreased by UAH 4.8 million tonnes, or 54% due to: putting into operation of the third hydrostatic unit at the Dniester Pumped Storage Power Station, putting into operation of the 750 kV transmission line at the Rivne NPP –Kyiv substation, technical re-equipment of seven power units at TPPs in 2016-2018," says the report posted on the Government portal
Also, 3.3 million tonnes were replaced by the coal produced in Ukraine.
As Ukrinform reported, the Energy and Coal Industry Minister Ihor Nasalyk stated that Ukraine would abandon the anthracite group coal by the end of 2019.
iy