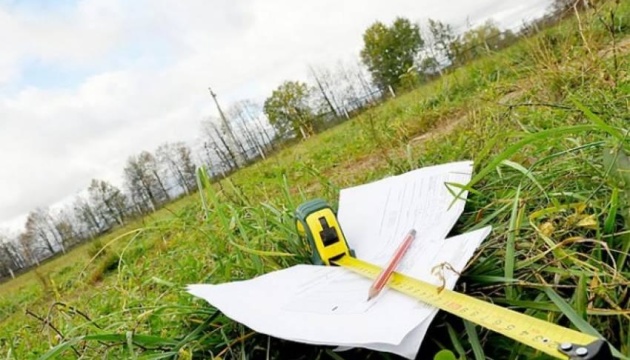 Almost 38,000 ha of farmland in Vinnytsia region transferred to united territorial communities
In 2018, almost 38,000 hectares of farmland was transferred to the united territorial communities in Vinnytsia region, according to the Main Department of the State Land Cadastre in Vinnytsia region.
"In 2018, 37,644 hectares of state-owned agricultural land in Vinnytsia region was transferred to the municipal ownership of 34 united territorial communities," according to department.
The inventory count of state-owned agricultural land plots in the region has been completed and approved in full and according to the schedule, the department added.
iy