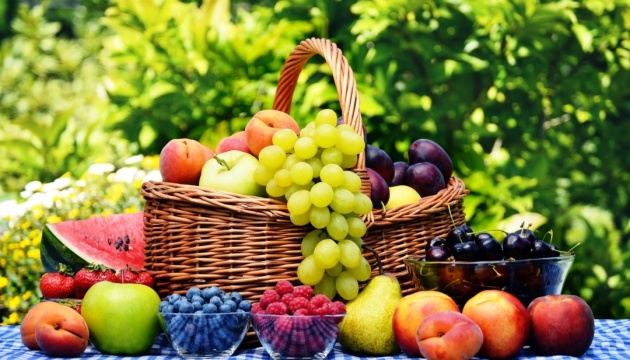 Ukraine's fruits and nuts export revenues hit record high
In February 2019, Ukraine exported fruits and nuts for a record high $24.8 million, according to EastFruit information and analytical platform.
In particular, exports in February 2019 grew by 10% from January 2019 and exceeded the figures for February 2018 by a third.
"In January-February 2019, Ukraine earned $ 47.4 million on the export of fruits, berries and nuts, which is 22% more than a year earlier," the report says.
EastFruit experts noted that exports of fruits and nuts more than doubled over the past two years. In particular, total revenues from exports of all fruits, berries and nuts did not exceed $11.5 million in February 2017.
Traditionally the leading exported goods were walnuts, which in February 2019 accounted for about 64% of total export earnings. At the same time, their share declined significantly over the year - walnuts accounted for 77% of all revenues in February 2018. The main reason for the decline in the share of walnuts was the decline in average prices for these products, as well as the increase in revenues from the export of fresh apples and frozen berries and fruits.
Apples accounted for 14% of all revenues in February 2019, compared with 8% a year earlier and 4% two years earlier. Frozen berries accounted for 21% of all export earnings in February 2019, although in February 2018 their share did not exceed 14%.
iy