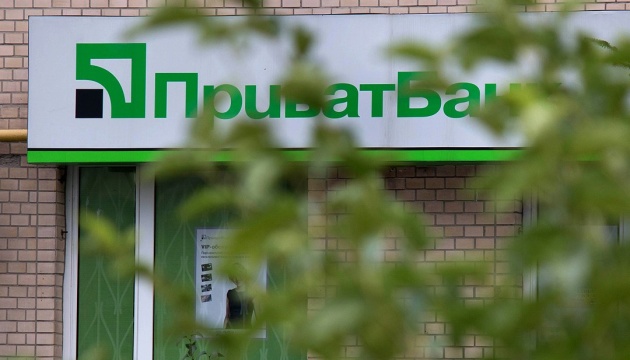 PrivatBank wins lawsuit in The Hague against Russia over Crimean assets
An arbitration court in The Hague has issued a ruling in favor of PrivatBank and against Russia regarding the expropriation of the bank's assets in Crimea, the bank's press service has reported.
"The Permanent Court of Arbitration at The Hague today made a public announcement of a Partial Award in favor of PrivatBank and against the Russian Federation issued by an international arbitral tribunal at The Hague," the report says.
PrivatBank reported that in a Partial Award dated February 4, 2019, announced on February 15, the Arbitral Tribunal found that it has jurisdiction over all of PrivatBank's claims against the Russian Federation, that the Russian Federation breached its obligations under the Ukraine-Russia bilateral investment treaty by unlawfully expropriating PrivatBank's investments in Crimea, and that PrivatBank is entitled to full compensation for that expropriation.
The Arbitral Tribunal reserved for the next phase of the arbitration the question of how much compensation is due to PrivatBank for the Russian Federation's unlawful actions.
PrivatBank seeks compensation in excess of $1 billion.
In July 2015, PrivatBank filed a lawsuit against Russia "for the protection of investment lost in Crimea." In particular, PrivatBank initiated arbitration proceedings against Russia regarding the protection of investment lost in Crimea.
At the same time, the parties, including Russia, agreed to take part in this trial, concluded an arbitration agreement and appointed judges.