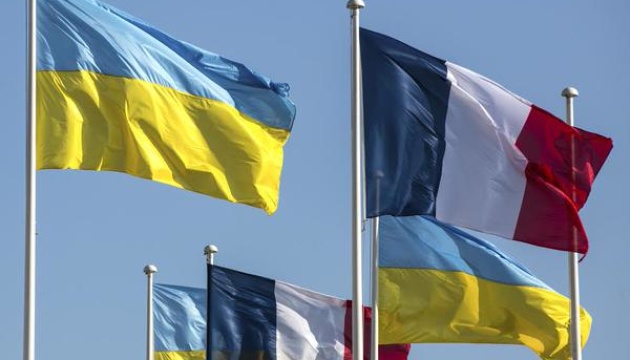 Ukrainian trade mission of light industry manufacturers goes to France
Ukrainian trade mission consisting of ten light industry companies has left for France, the Ministry of Economic Development and Trade of Ukraine has said.
"Ukrainian clothes will be on the market of France! A trade mission for ten manufacturers of light industry has started today," the Economic Development Ministry wrote on Twitter.
The Ministry notes that this opens new opportunities for Ukrainian goods in the EU.
As known, the trade mission to France, which is held in Paris on February 12-14, 2019, provides for the study of the French market, nuances of doing business, trends in light industry and retail trade, holding B2B meetings with potential customers. The program provides for the establishment of B2B contacts, the study of market opportunities for Ukrainian light industry companies in France.