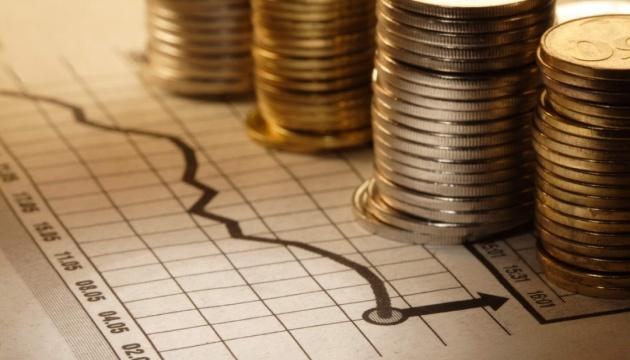 France to invest 64 mln in water supply project in Mariupol
On January 29, 2019, a framework agreement between the Government of Ukraine and the Government of France regarding the official support of the project on supply of drinking water to Mariupol will be signed.
The Ministry of Temporarily Occupied Territories and Internally Displaced Persons (IDPs) of Ukraine reported this on its website.
"The agreement provides for the allocation by the French Government of EUR 64 million to support an investment project in the field of drinking water in Mariupol with the participation of Mariupol City Council. The project meets the priorities of the Ukrainian Government and the needs of the population affected by the conflict in Donbas," the report says.
The signing ceremony will be attended by Minister of Temporarily Occupied Territories and IDPs Vadym Chernysh, French Ambassador to Ukraine Isabelle Dumont, Mayor of Mariupol Vadym Boychenko.