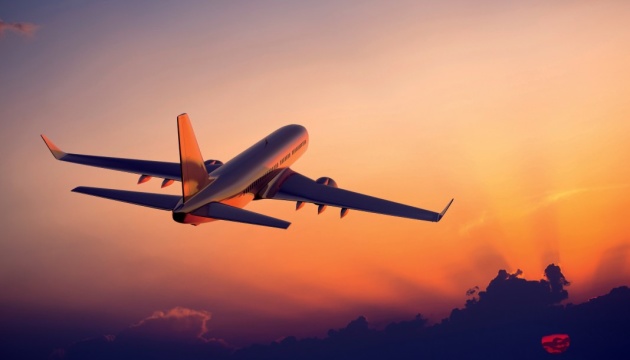 Serbia resumes direct flights to Ukraine
Serbian national airline Air Serbia announced the launch of regular flights on seven new routes, including Kyiv, starting from June 2019.
"Starting from June, the Air Serbia will perform flights from Belgrade on new routes to Kyiv, Barcelona, Madrid, Rijeka, Krasnodar, Helsinki and Cairo. The seasonal routes to Nice and Zadar will be opened as well," the RTS Serbian media outlet reports.
According to the information posted on the Air Serbia website, the flights will be operated twice a week - on Sundays and Tuesdays. The approximate one-way ticket cost is EUR 139.
The Air Serbia entered the Ukrainian market on the second try in 2016, launching daily flights (except Wednesdays) between Kyiv and Belgrade on June 16. The airline performed the last flight on September 30, 2016, explaining the suspension of flights with seasonality. However, the flights to Kyiv were not resumed next summer.