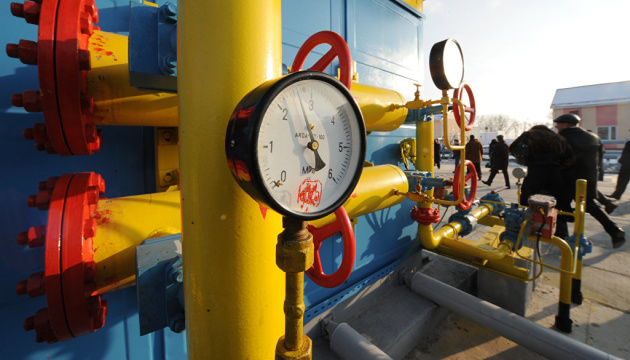 Next trilateral talks on gas transit to be held in spring – Naftogaz
The holding of the trilateral negotiations in the format of Ukraine - the European Commission - the Russian Federation on gas transit is expected in the spring of 2019.
As noted, Ukrainian and Russian sides agreed to take time to consider the proposal of the European Commission, which offered to conclude a long-term gas transit contract for a period of 10 years and provide for transit volumes that would be economically viable for a high-profile European investor.
"The discussion will resume during the next meeting, which is expected this spring," the report notes.
As reported, on January 21, Brussels hosted trilateral talks between Ukraine, the European Commission and Russia on gas transit through Ukraine after 2019 when the current transit contract between Naftogaz and Gazprom expires.