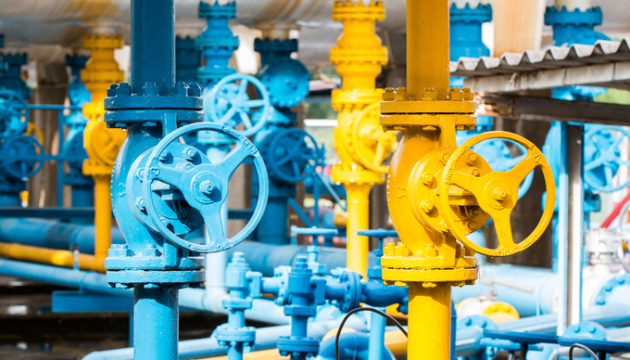 Ukraine can do without foreign gas in future - Groysman
Ukrainian Prime Minister Volodymyr Groysman has said he is convinced that Ukraine can do without imported natural gas in the future.
He wrote this on his Facebook page.
"Ukraine began its path to energy independence about four years ago. We gave up Russian gas, which was used as a hybrid weapon against our country. In the future, it's absolutely realistic for Ukraine not to depend on any gas supplies from abroad," he said.
Groysman recalled four main steps for Ukraine's energy independence.
According to him, they include an increase in domestic gas production, energy efficiency, the integration of the Ukrainian gas transit system into the European market, and the protection of Ukrainians who are not able to fully pay for utility services through a subsidy system.