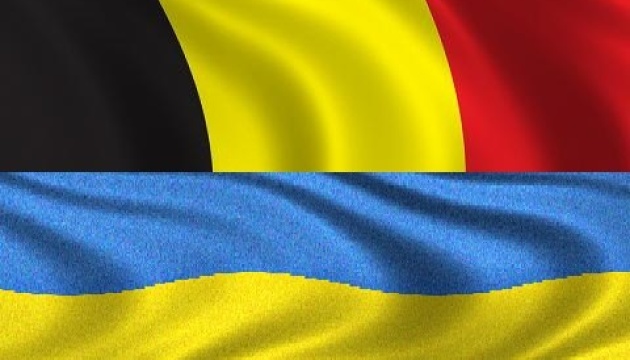 Ukraine, Belgium to expand cooperation in energy, agriculture and IT
Ukraine and Belgium intend to deepen bilateral cooperation in various fields.
The Economic Development and Trade Ministry reported this on the results of the fourth meeting of the Ukrainian-Belgian Mixed Commission for Trade, Economic and Financial Cooperation held in Brussels.
"During the meeting, the participants discussed further development of trade and economic cooperation between Ukraine and Belgium, in particular, the deepening of bilateral cooperation in the areas of energy efficiency, clean energy, infrastructure, agriculture, as well as cooperation in information technology (IT) and innovations, and presented investment opportunities in various directions and areas," the report reads.
The meeting of the mixed commission was co-chaired by State Secretary of the Economic Development and Trade Ministry of Ukraine Oleksiy Perevezentsev and Director General of the Department for Bilateral Relations of the Federal Public Service for Foreign Affairs of the Kingdom of Belgium Anick Van Calster.
The participants noted that Ukraine and Belgium had significant potential for bilateral trade, economic and investment cooperation, and business of both countries was interested in strengthening mutually beneficial cooperation.
As known, the foreign trade turnover between Ukraine and Belgium for nine months of 2018 amounted to $992.7 million and grew by 25%. In particular, the export of Ukrainian products to Belgium amounted to $465.9 million, showing an increase of 37.4%.