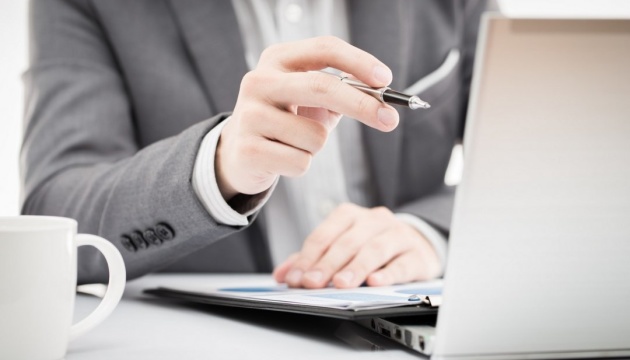 Ukrainians declare over UAH 73 bln in income last year
Ukrainian citizens in 2018 declared UAH 73.1 billion as income received in 2017, which was UAH 9.9 billion, or 16%, more than in the year before, the press service of the State Fiscal Service has reported.
"According to the results of the declaration campaign in 2018, citizens and individuals engaged in independent professional activity filed more than 622,000 income declarations, which was almost at the level of the previous year (almost 636,000 declarations in 2017). At the same time, the number of taxpayers who declared profit from operations with investment assets increased by 20%, and the number of payers who received proceeds from the sale of movable and immovable property grew by 23%. According to tax returns, gross income of UAH 73.1 billion was declared, which is UAH 9.9 billion, or 16%, more than in the previous year," the report says.
Individually determined tax liabilities from personal income tax reached UAH 2.3 billion, which is UAH 468.5 million, or 24%, more than in the previous year. The military fee amounted to UAH 302.7 million, which is UAH 31.8 million, or 12%, more than in the previous year.
A resident of Kyiv paid a record amount of UAH 120 million in tax liabilities to the budget (from personal income tax and military fee). .
In addition, three residents of Kyiv city and Kyiv region declared and paid to the budget the tax liabilities of UAH 50 million to UAH 100 million , whereas ten residents of Kyiv city and Zaporizhia region paid to the budget from UAH 10 million to UAH 50 million.