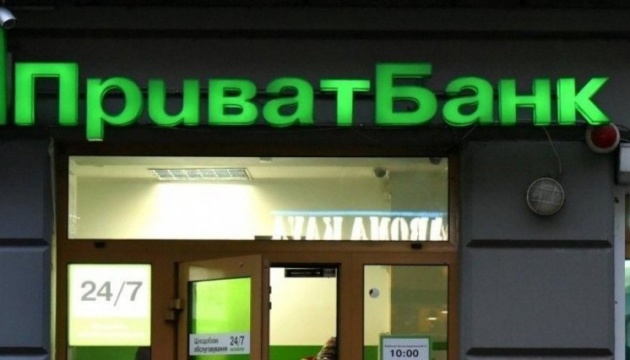 PrivatBank to direct UAH 8 bln to finance small businesses
PrivatBank intends to provide UAH 8 billion of credit funds to small businesses in 2019.
This is stated in a press release of PrivatBank, which is available to Ukrinform.
"In 2019, PrivatBank plans to direct at least UAH 8 billion to Ukrainian business financing programs," reads the document.
According to Serhiy Klyuyev, Head of the Small and Medium Business area of PrivatBank, the amount of financing of PrivatBank for small and medium-sized businesses in 2018 exceeded UAH 6 billion. The SME lending program, Country of Successful Business or KUB, remains the most popular in the country.
"Today, 59,000 business projects were funded by the bank through KUB. Due to the simple procedure for issuing a loan and the reduction by the bank of rates for such loans for small businesses, the program remains the most popular among entrepreneurs of all regions," Klyuyev said.
iy