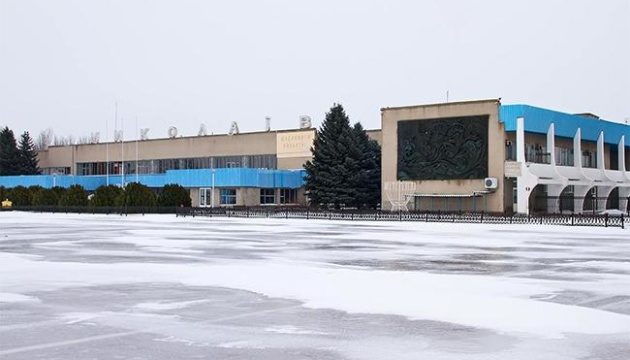 Mykolaiv International Airport to develop regular domestic flights
The municipal enterprise Mykolaiv International Airport plans to develop regular domestic flights.
Acting Director of Mykolaiv International Airport Fedir Barna informed this on his Facebook page.
"We have completed holiday flights on the Kyiv-Mykolaiv route. We managed in the shortest period to demonstrate to the Ukrainian air community that people in Mykolaiv are interested in regular domestic flights. Due to this, we are holding successful negotiations with several major airlines on the launch of regular domestic flights. I predict that tickets will be on sale this month," Barna wrote.
He also noted that he was grateful to everyone who gave constructive feedback of the airport's work. They continue to work on correcting mistakes.
On December 26, 2018, Mykolaiv International Airport launched its first charter flight to Sharm El Sheikh, Egypt.