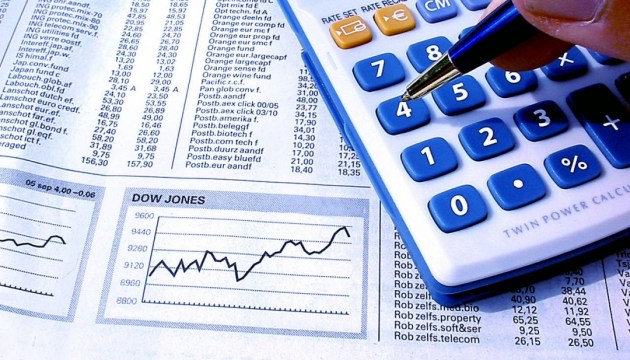 More than UAH 95 bln allocated for Ukraine's healthcare system this year
The State Budget 2019 envisages UAH 95.08 billion for Ukrainian healthcare system, the Health Ministry has reported on Facebook.
"The state budget for 2019 provides UAH 95.08 billion to healthcare service. It is 10% more than in 2018. Additional funds are aimed at ensuring necessary changes in the healthcare industry in Ukraine," the statement says.
According to the Health Ministry, UAH 15.2 billion will be allocated for the transformation of primary care in 2019.
"Also, the program "Free Diagnostics" will receive UAH 2 billion. The healthcare subvention to local budgets for specialized outpatient, inpatient and emergency medical care will amount UAH 55.7 billion. The state budget also allocates UAH 1 billion for the program "Available Medicines" and UAH 841 million for the reimbursement of insulin," the report reads.