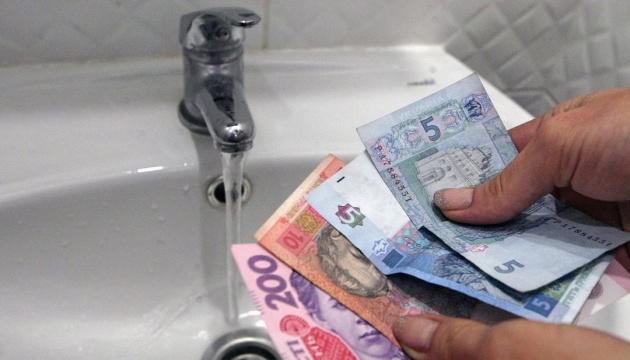 Tariffs for heating and hot water in Kyiv rise by 22%
The services of Kyiv Council's municipal enterprise "Kyivteploenergo" for heating and hot water supply for population from January 1 grew by 22% and 21.5% respectively.
The decision was made by Kyiv City Council, given the increase in tariffs for the heat production for Kyivteploenergo.
In particular, tariff rates for heating increased by 22%, from UAH 1,354.36 to UAH 1,654 per Gcal, for the Kyiv residents living in houses and apartments with metering devices. If there is no metering device, the tariff amounts to UAH 38.5 per square meter instead of UAH 23.09.
The tariff for hot water supply with a towel dryer will be UAH 97.89 per cubic meter, and if there is no towel dryer - UAH 90.54 per cubic meter.
Tariffs include VAT. The Kyiv residents will receive new payment documents in February.