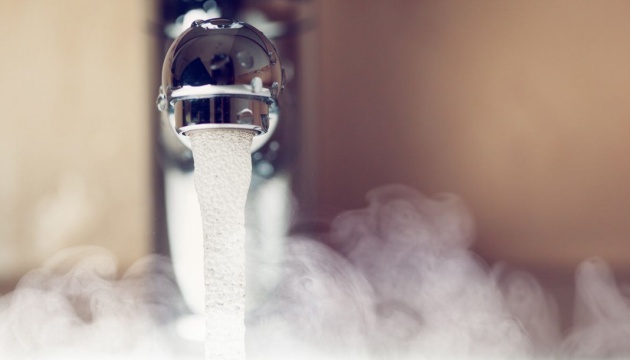 France to give loan to Ukraine for water supply of Mariupol
The Cabinet of Ministers of Ukraine has approved a draft agreement with the French Government on supporting the project on supply of drinking water to Mariupol.
France will provide Ukraine with a EUR 64 million loan for the project, the Dzerkalo Tyzhnia (Mirror of the Week) portal informed.
Also, 70% of goods and services for the implementation of the project will be purchased from the French side.
The project envisages the development of a master plan for improving the water supply and wastewater disposal of Mariupol until 2040. The interest rate on the loan will be 0.08% per annum; a grace period will be 10 years.
France is ready to provide Ukraine with the loan under state and municipal guarantees.
As a reminder, the Horlivka water filtration station #2 in Donetsk region terminated the water supply due to the increase in water losses at the Horlivka-Toretsk water pipe. As a result of the incident, almost 42,000 people were left without water.