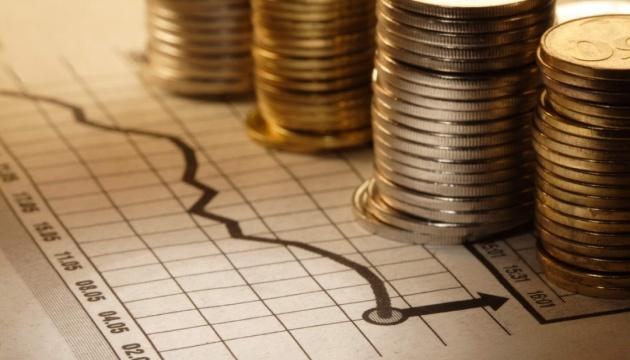 EU, EBRD to allocate EUR 108 mln for infrastructure in Donetsk and Luhansk regions
The European Union and the European Bank for Reconstruction and Development (EBRD) will allocate EUR 108 million for the reconstruction of infrastructure of Donetsk and Luhansk regions.
President of Ukraine Petro Poroshenko stated this during a working visit to Donetsk region on December 20, the press service of the Donetsk Regional State Administration reported.
According to him, a special program for the restoration of Donbas was approved in the course of negotiations in Brussels.
"The struggle for Ukraine is being held in Donbas. There we defend our identity at a high price. On December 13 I was in Brussels. Together with our partners, we approved a special program for Donbas, which stipulates that the European Union and the EBRD will allocate EUR 54 million to Donetsk region and EUR 54 million to Luhansk region. There is nothing more important than rebuilding Donbas destroyed by war, showing people in the occupied territories that the state cares about them, defends them and creates proper conditions for their lives," the head of state said.