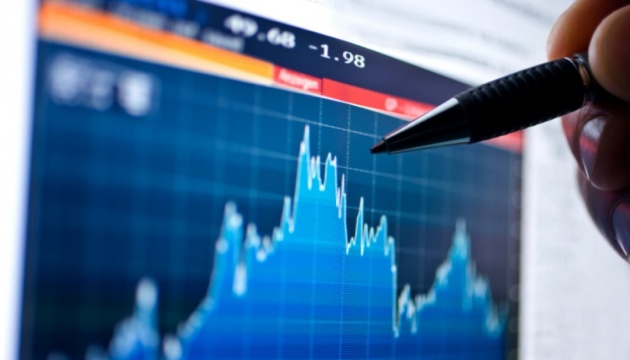 Agrarian Fund paid over UAH 211 million in dividends to state budget over past 3 years
PJSC Agrarian Fund paid UAH 211.5 million of dividends to the state budget in 2016-2018, according to the report on the state financial audit of the Fund for the period from January 1, 2016 to June 30, 2018.
"In 2016, the company paid UAH 116 million of dividends to the state, in 2017 – UAH 24.4 million, in 2018 – UAH 71.1 million," the Fund's press service reports.
According to the data provided, the net profit of PJSC Agrarian Fund amounted to UAH 48.7 million in 2016, UAH 94.8 million in 2017. The implementation of the financial plan in terms of net profit amounted to 101.4% in 2016, and 103.7% in 2017.
"The activity of PJSC Agrarian Fund evidences that a state-owned enterprise can and should be profitable. Every year the company is profitable and is a donor to the state budget of Ukraine," said Chairman of the Board of PJSC Agrarian Fund Andriy Radchenko, when commenting on the results of the audit.
According to the report, the company's assets during the reporting period grew from UAH 6.11 billion to UAH 6.99 billion.
At the same time, there are factors that negatively affect the work of the company. According to the Audit report, due to improper storage of grain belonging to the Agrarian Fund, the state incurred losses totaling UAH 18.8 million. A shortage of 4.2 thousand tonnes of grain was recorded at the Poltava and Ivano-Frankivsk Bakery Plants, which are in state ownership and under the management of the Agrarian Policy and Food Ministry.
iy