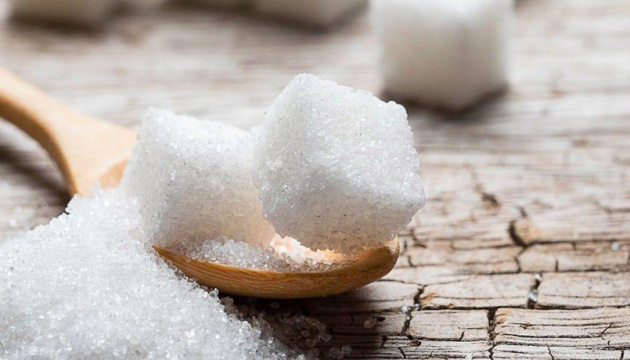 Ukrainian sugar refineries produced almost 1.6 mln tonnes of sugar
As of December 10, Ukrainian sugar refineries produced 1.574 million tonnes of sugar, according to the Ukrtsukor National Association of Sugar Producers.
"As of December 10, 1,574.0 thousand tonnes of sugar were produced and 11.64 million tonnes of sugar beets were processed," reads the report.
The sugar refining season in Ukraine officially started on August 31. In the current year, 40 sugar factories operate in the country.
As Ukrinform reported, Ukraine produced 2.14 million tonnes of sugar in the 2017-2018 marketing year, which is 6.5% more compared to 2.01 million tonnes of sugar produced in the previous 2016-2017 marketing year. The previous sugar refining season ended on February 20, 2017. A total of 46 sugar factories operated then.
iy