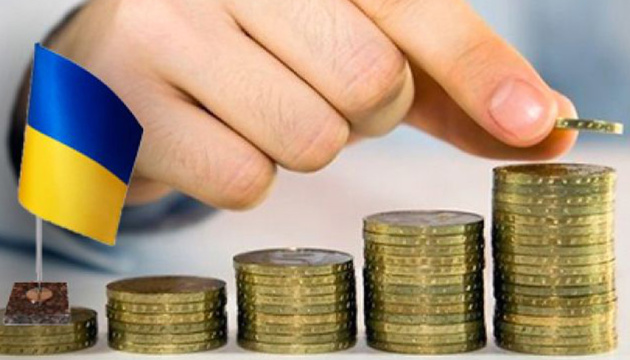 French CMA CGM to invest EUR 20 mln in Odesa port
French company CMA CGM will invest EUR 20 million in the Odesa port.
"I made a visit to France on December 6-8... A document on investments in the Odesa port to the tune of EUR 20 million was signed by the CMA CGM company, the leading container operator of France, which is among top-3 world container operators," Ukrainian Infrastructure Minister Volodymyr Omelyan posted on Facebook.
These investments will contribute to a substantial freight traffic growth over the next five years, the minister noted.
During the visit, Omelyan held talks with French Minister of Transport Elisabeth Borne. The parties discussed the situation in the Sea of Azov, the political situation in Ukraine and France and further infrastructure cooperation.
France's interest in Ukraine is extremely high, it has a through understanding of the situation in Eastern Europe and the threat of a Russian offensive to the West, the Ukrainian infrastructure minister emphasized.
In addition, he said, the French minister of transport assured of the French government's unconditional support for Ukraine and the investment projects of French companies in Ukraine on the concession of roads, airports, seaports and joint strategic railway projects.
ol