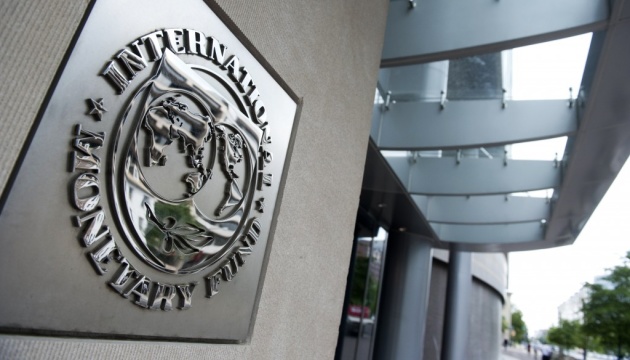 IMF experts to visit Ukraine on November 4-9
A group of experts of the International Monetary Fund (IMF) will visit Ukraine from November 4 to November 9, IMF Resident Representative in Ukraine Goesta Ljungman has said.
"At the request of the Ukrainian authorities, a group of several IMF experts will visit Kyiv during November 4-9, 2018, to hold consultations on the draft budget for 2019 in the context of a recent agreement reached at the level of the IMF mission," he said.
On October 19, the International Monetary Fund (IMF) and the Ukrainian authorities reached an agreement on economic policies for a new 14-month Stand-By Arrangement (SBA). The new SBA will replace the arrangement under the Extended Fund Facility (EFF), approved in March 2015 and set to expire in March 2019. The new SBA, with a requested access of SDR 2.8 billion (equivalent to US$3.9 billion), will provide an anchor for the authorities' economic policies during 2019.
ish