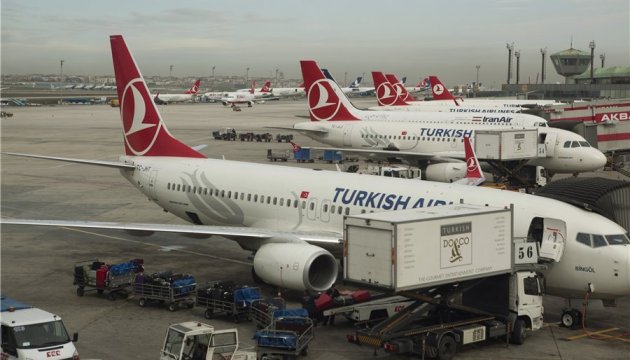 Turkish Airlines to increase number of Kyiv-Istanbul flights
November 2018 - February 2019, the Turkish Airlines will significantly strengthen its presence on Kyiv-Istanbul route.
According to avianews.com, the frequency of flights will be increased from 16 to 21 flights a week from November 15 and will reach 24 flights a week from February 18, 2019.
The quota on flights between Kyiv and Istanbul remained limited to 16 flights a week for each party for a long time. After the talks between the representatives of the Directorate General of Civil Aviation of Turkey and the State Aviation Administration of Ukraine held in Ankara on April 3, the parties informally agreed on the possibility to increase the quota if a new airport in Istanbul provided new slots to Ukrainian airlines.
In August it became known that the quota on flights on Kyiv-Istanbul route was increased from 16 to 24 flights for each party.
ol