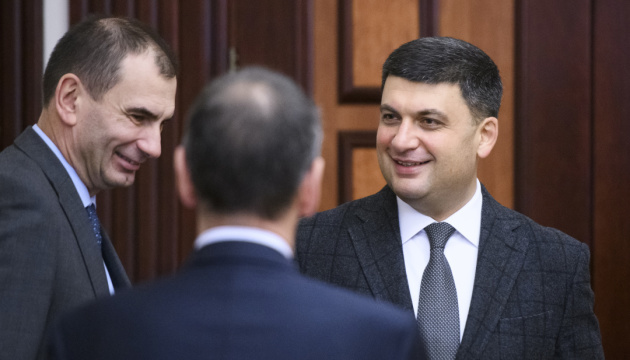 Ukraine, EBRD launching new strategy to implement large-scale projects
Ukraine and the EBRD are launching a new strategy for cooperation, which involves the implementation of long-term and financially large projects, both at the level of the private sector and at the level of public administration.
Respective agreements were reached at a meeting between Ukrainian Prime Minister Volodymyr Groysman and EBRD Vice President Alain Pilloux, according to the government portal.
"Probably, we have no other partner countries similar to Ukraine. We have approved a new strategy of activities with Ukraine and one of the core areas is activating and increasing our activities in the private and public sectors," Pilloux said.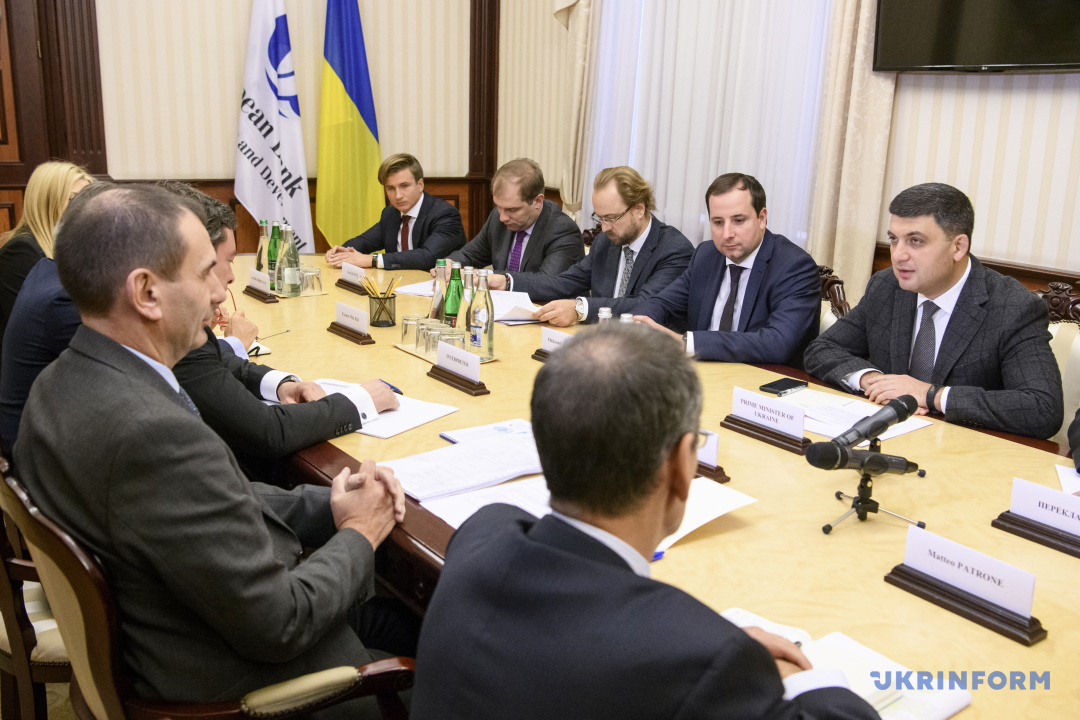 He thanked Groysman for the level of leadership that helps increase the volume of cooperation.
According to Pilloux, the EBRD is greatly interested in alternative energy projects, development of state-owned banks. That is why the legislative initiatives concerning the law on alternative energy, state banks, concessions and the activities of the business ombudsman are much awaited.
"The volume of existing cooperation is not in line with our potential. You mentioned amendments to the legislation, and we support the majority of them. But these are work-related issues. We are focusing on improving legislation, and at the same time, we need to concentrate on the already existing opportunities. This should be a parallel process. We can't wait for the adoption of laws, their implementation - it can take years, we need to boost the economy now," Groysman said.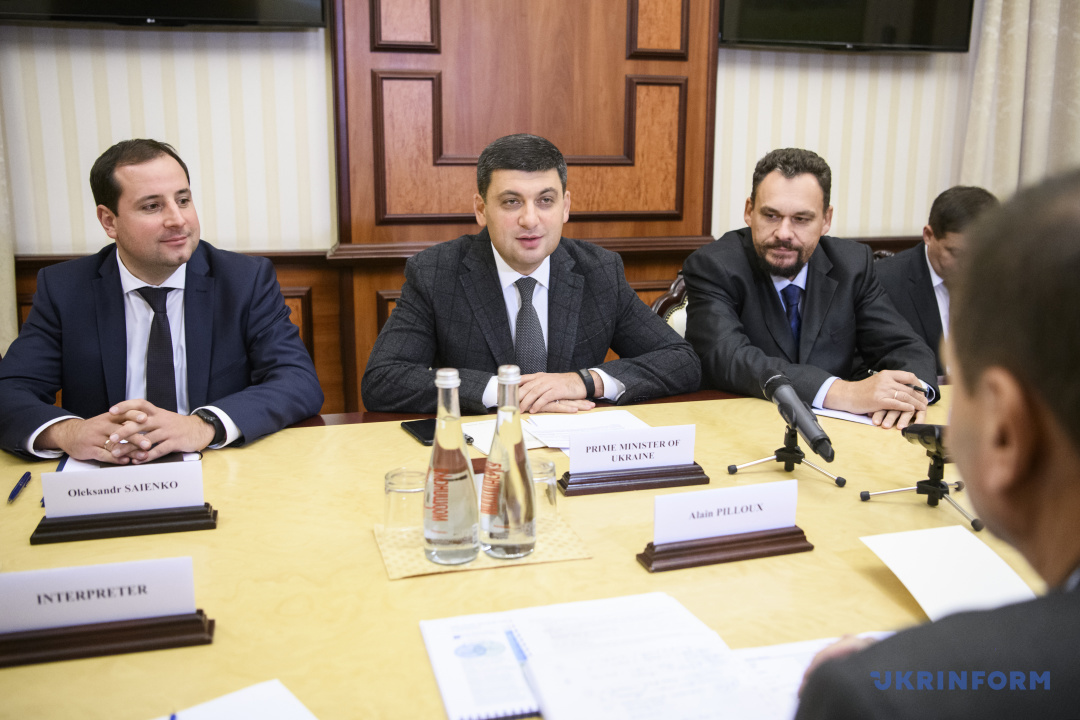 The sides stressed that a large-scale privatization, intensification of cooperation both at the level of municipalities and in the sector of infrastructure projects could become powerful impetuses to the process. Thus, by the end of the year the EBRD is planning to sign a number of practical arrangements with PJSC Ukrzaliznytsia and Ukrainian State Air Traffic Services Enterprise.
"When I talk to investors and we are discussing Ukraine, all negotiations are being held in a positive way," Pilloux said.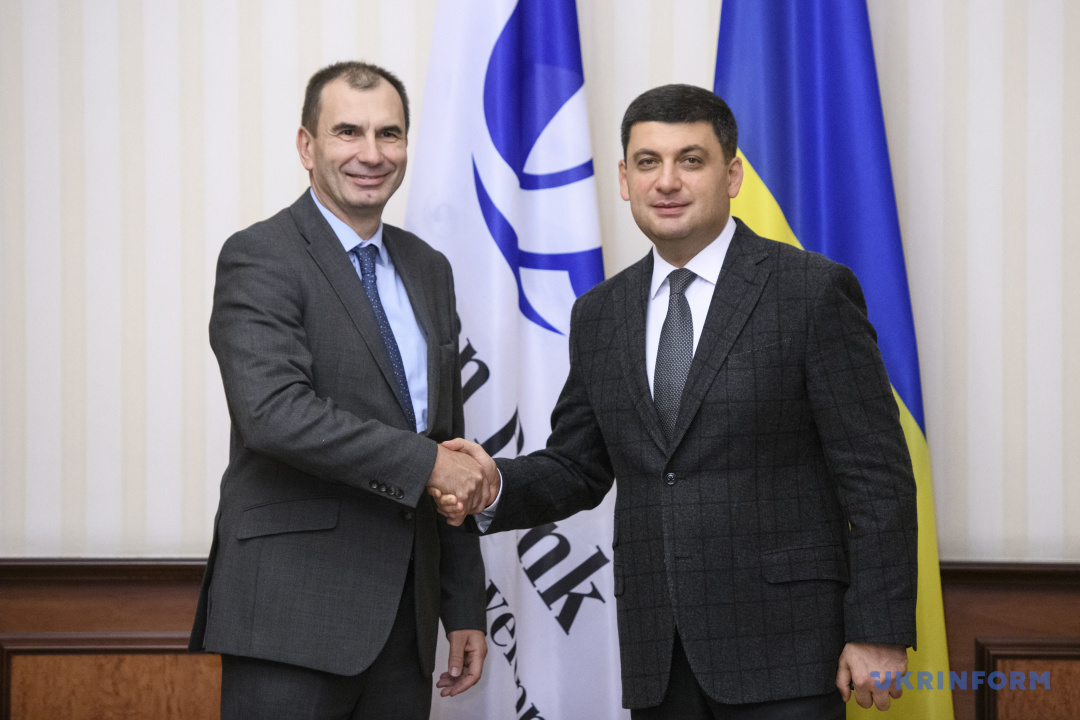 "Ukraine will become stronger and I think next year we will be able to increase the pipeline of projects", Groysman said.
op