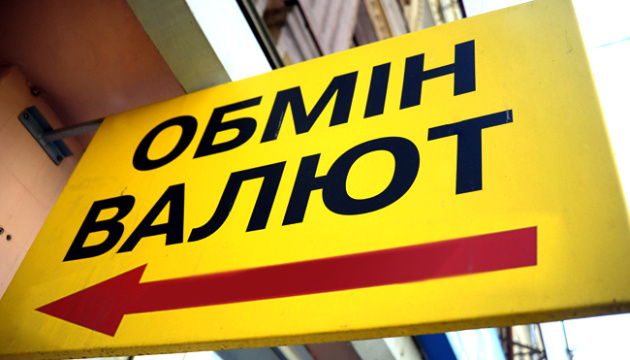 NBU discovers 55 illegal exchange offices in nine months
The National Bank of Ukraine (NBU) carried out 787 checks on currency exchange offices during January-September 2018 and established that 55 exchange offices operated illegally, the NBU press service has reported.
"In the first nine months of 2018, the National Bank of Ukraine conducted 787 inspections on the structural units of non-bank financial institutions in terms of compliance with the procedures for the organization and execution of foreign exchange transactions," the statement reads.
The main shortcomings revealed during the inspections are currency exchange transactions carried out without respective documents and significant discrepancy between the amount of cash in exchange offices and the accounting reports.
According to the NBU, the average monthly volume of foreign exchange operations at one exchange office increased from $40-50 in 2016 to $6,000 in 2018.
In total, during the first nine months of 2018, authorized NBU employees found 55 currency exchange offices that operated illegally in Kyiv, as well as in Zakarpattia, Kharkiv, Lviv, Ivano-Frankivsk, Rivne and Dnipropetrovsk regions.
op