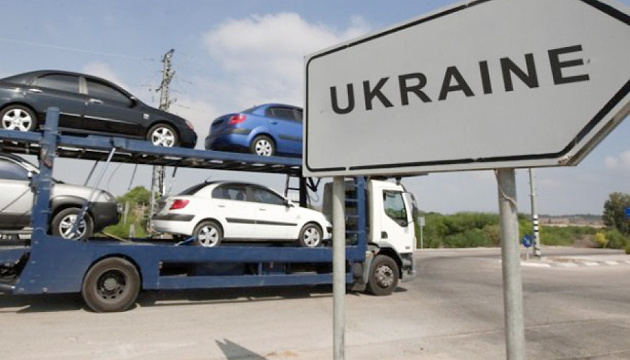 Ukrainians buy fewer cars in September
Ukrainians bought 6,800 passenger cars in September 2018, which was 8% less than in August 2018, the press service of the Ukrautoprom Association of Ukrainian Motor Vehicles Manufacturers has said.
"With the advent of autumn, the Ukrainian market for new cars cooled a bit. In September, Ukraine's car fleet was replenished with 6,800 new cars. As a result, this summer's positive dynamics in the market in terms of sales last year again changed to a fall. The demand for passenger cars decreased by almost 14% compared with September 2017. Compared with the previous month, the registration of new cars shrank by 8%," the report says.
According to statistics, Toyota has become the most popular auto brand in September, with 918 cars sold to Ukrainians (20% less than in September 2017).
Renault ranked second with 697 cars (up 2% year-on-year).
Volkswagen is in third place. Ukrainians bought 501 Volkswagens in September 2018, which is 34% less than in the same month last year.
The top ten most popular car brands also include Nissan - 402 (-9%), Skoda - 373 (-37%), Mazda - 326 (+12%), Suzuki - 257 (+13%), and Mitsubishi - 234 (+54%).
Renault Duster was the most popular model, with 307 cars registered last month.
In total, 60,300 new passenger cars were registered in Ukraine in the first three quarters of the year, which is 4% more than in the same period last year.
op